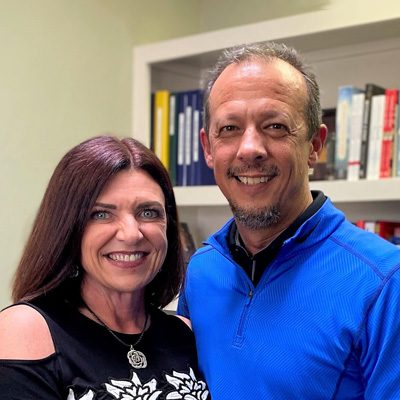 Chiropractor
Matthew Ford D.C.
"My friends always thought I was crazy, but I loved going to the chiropractor," remembers Dr. Matt Ford.
"When I was seven, I was diagnosed with scoliosis, and I had always had problems with headaches. One time my neck got stuck where I couldn't even move it! That's when my grandma took me to a chiropractor. I grew six inches the first summer after I started getting adjusted. And I can probably count on one hand the number of sick days I missed through my years of school!" After his great experience with chiropractic, Dr. Ford decided that he, too, wanted to become a chiropractor.
---
HIS CHIROPRACTIC JOURNEY
After graduating from the University of Central Oklahoma with a bachelor's degree, Dr. Ford attended Parker Chiropractic College in Dallas, Texas. For three years he took courses that included biochemistry, a major emphasis on anatomy and human physiology, x-ray, diagnosis, chiropractic adjusting techniques and patient care.
"We love skeptics," smiles Dr. Ford. "I still remember the concerns and apprehension I had when I went to the chiropractor for the first time. So we make it a point to explain everything in advance, answer questions and attempt to over communicate. Patients appreciate that."
Dr. Ford has been married to Chandra since 1991, and they have three adult children. Their oldest daugher Coree is working as a chef in the OU Fraternity system, their son Connor is in the US Air Force stationed in Georgia, and his twin sister is at UCO getting her degree in Early Childhood Education. His family are active members of LifeChurch OKC.
Dr. Matt Ford and his wife receive weekly chiropractic adjustments, and live active lifestyles! The kids love sports and all three of them also get adjusted regularly. And none of them have had a vaccination since they were 5 years old. "If I knew then what I know now, they wouldn't have had any!" (If that sounds interesting, be sure to ask Dr. Ford to explain!)
Meet Our Supporting Staff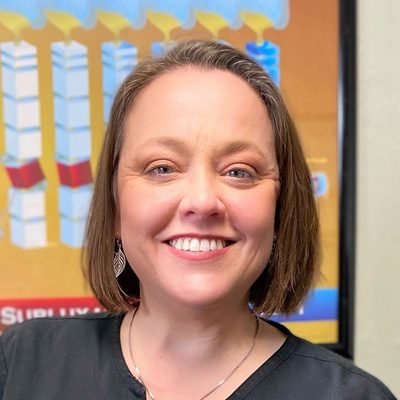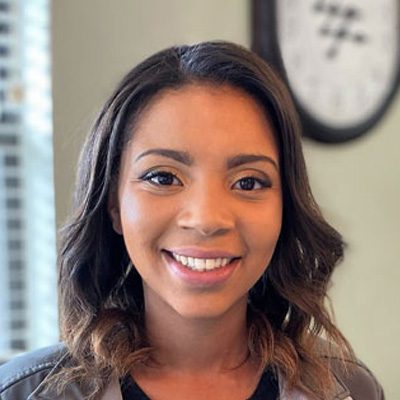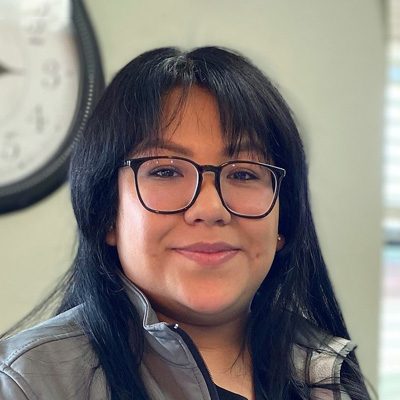 Monday
8:30am - 1:00pm
3:00pm - 5:30pm
---
Tuesday
8:30am - 1:00pm
3:00pm - 5:30pm
---
Wednesday
8:30am - 1:00pm
3:00pm - 5:30pm
---
Thursday
8:30am - 1:00pm
3:00pm - 5:30pm
---
Friday
Closed
---
Saturday & Sunday
Closed